The AERo program is looking for local businesses and individuals who would take pride as a
team sponsor and supporter for our participating schools. 
Mentor
Liaison to sponsoring companies 
Helps to develop communications skills.
Networking with sponsors and schools.
Mentors will be granted access to respective teams equipment and flight simulator. 
Membership into AAJC.
Sponsor
Help provide an amazing opportunity for students to learn leadership, teamwork, and STEM based technical skill.

Introducing a new and rapidly growing sector of robotics.

Utilizing quadcopter technology, we now have a very exciting vehicle through which we could utilize to educate students about pursuing STEM based careers.

Newtonian Mechanics Curriculum, and our Flight Academy,

Create a environment that will foster both education, and sportsmanship.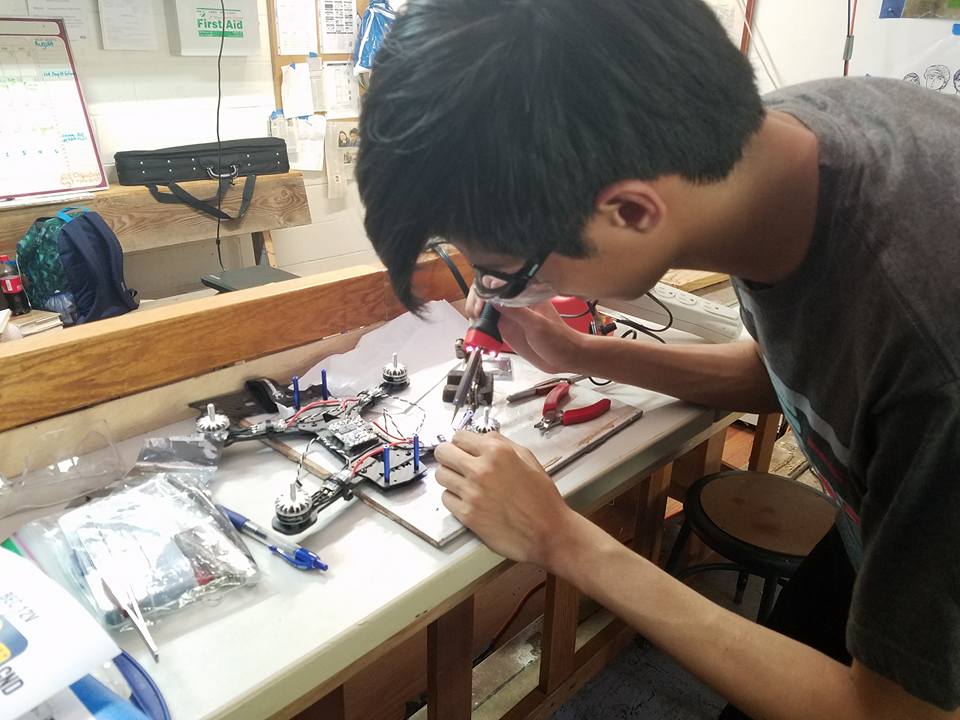 Sign up to be a Mentor today!
We are currently searching for young professionals of any discipline or background.