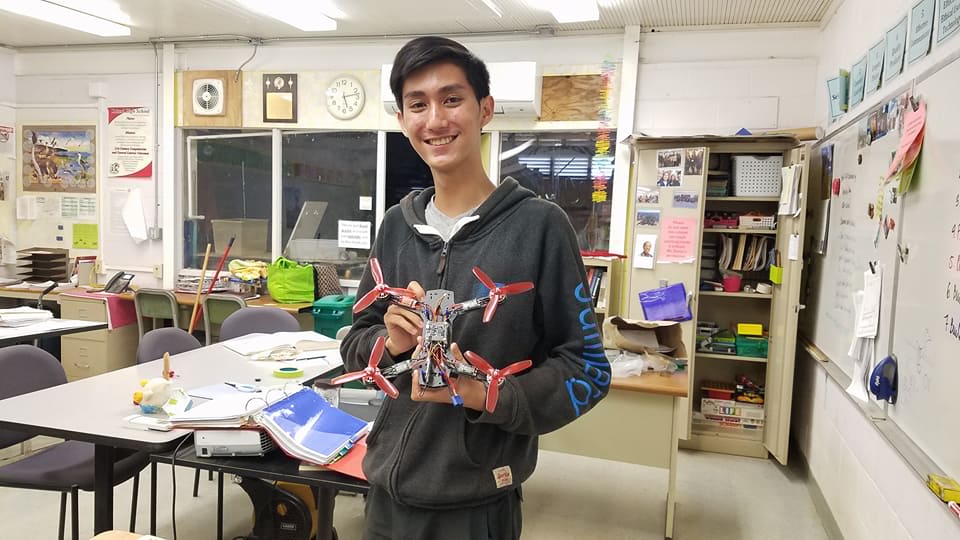 Striving to connect young minds with the new and upcoming world of drone racing, and also furthering their knowledge of basic physics. With the help of our mentors and also the generous donors, we are able provide a new and exciting venture for the future generation.
Sign up to be a Mentor today!
We are currently searching for young professionals of any discipline or background.